Treat your dog with the best
Discover Healthy Dog Treats
Shop for your dog's favorites individually, or become a monthly subscriber.
You'll get a carefully curated, healthy box that's made just for your pup.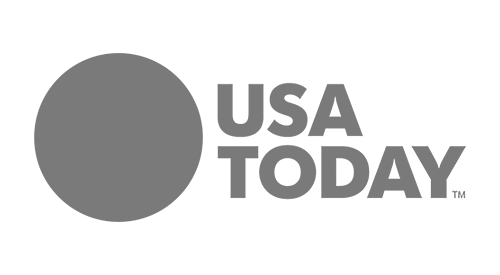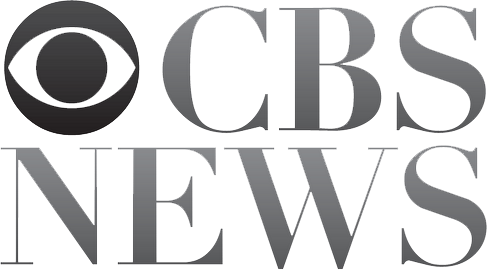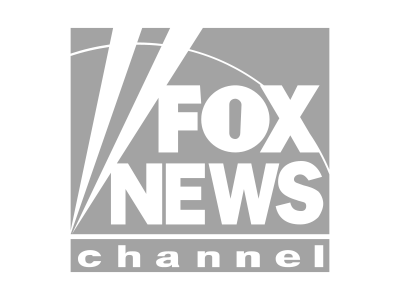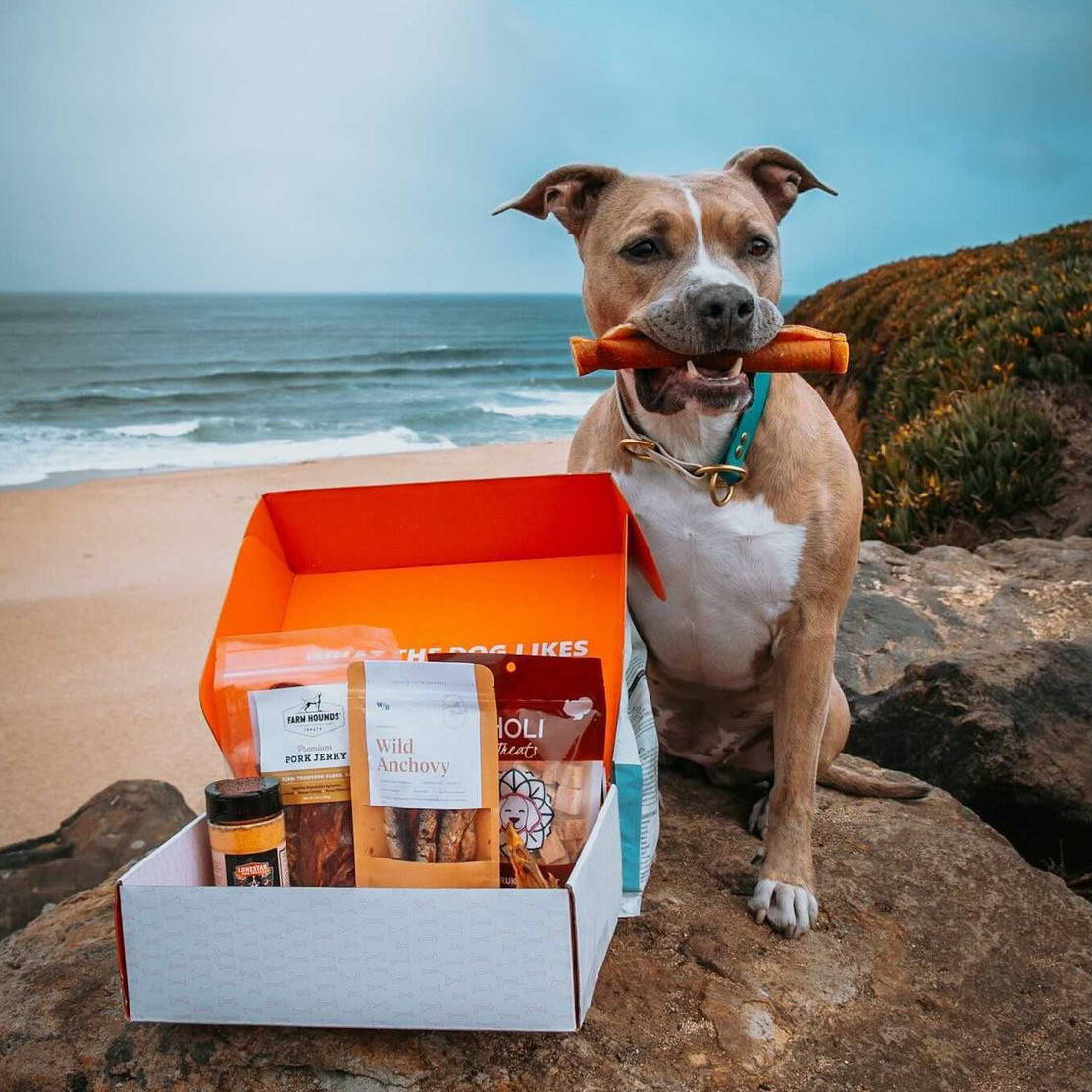 Did you know that food can be the best medicine for your dog? We've researched and tried hundreds of brands and selected the best natural treats, chews and supplements from our trusted local partners. Skip the stores, preservatives, and marketing tricks.
We don't just sell Any Dog Treats
We care about our product source, including the ingredients.

Quality matters, so we only pick the best of the best.
Less is more. We're here to keep the toxic stuff away from your dog.
We only partner with small businesses that truly care.
Why Quality Treats Matter
Our treats and chews help prevent plaque buildup by balancing their diet and act as a natural toothbrush for your pup to gnaw on.
Removing common inflammatory triggers like grains and additives and adding variety to your dog's diet helps sooth inflammation and reduce allergies.

About 40% of the protein a dog eats goes into their hair and skin, so feeding them our protein-packed treats helps further support that shiny coat.
100% natural and human grade ingredients. Our treats provide important fats, vitamins and antioxidants that round out your dog's diet and boost their immunity.