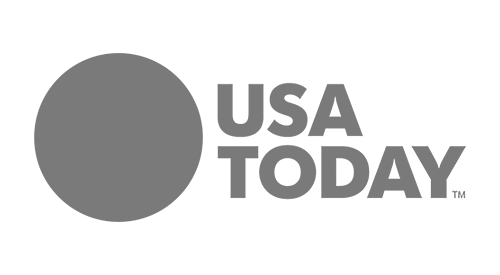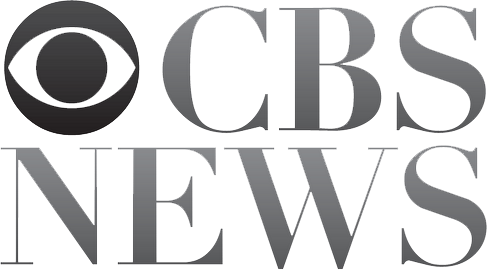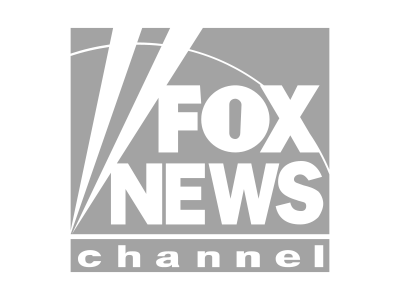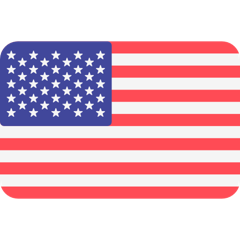 All of our treats and supplements are made in the US
We only select high quality, chemical-free products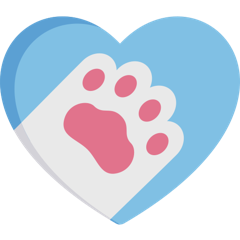 Each box is completely tailored for your pup
Are your products made in the USA?
Yes! And even better, all of our treats are transparently sourced and made with human grade ingredients.
Because every dog behaves differently, all chewing should be monitored at all times. When trying something new, start with shorter, supervised chew sessions to see how your pup will behave. Not all chews are created equal. We provide only the highest quality chews that are healthy and cooked at low temps to be as safe as possible. But we always recommend that you always monitor your dog while they are chewing anything, and always provide fresh, clean water nearby.
We believe there is no "one-box-fits-all" box because every dog is different. So each box is hand picked for each pup. We will select a variety of treats, chews and sometimes supplements based on your dog's diet, sensitivities, age and size.
How long does shipping usually take?

It will take 24-48 hours for the box to be processed and shipped! Standard shipping in the US is between 3-5 business days.
At What The Dog Likes, what matters the most to us is your dog's complete enjoyment of their boxes. To make sure of it, if for any reason you or your dog are not satisfied with our product, please email us at info@whatthedoglikes.com and we can chat through what's not working for you and find a solution that does.
We accept the following payment methods