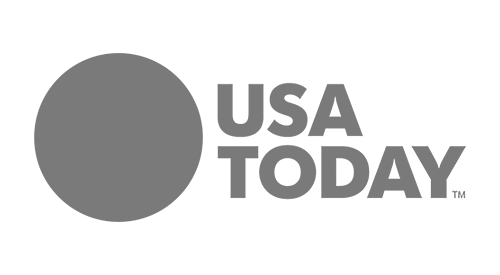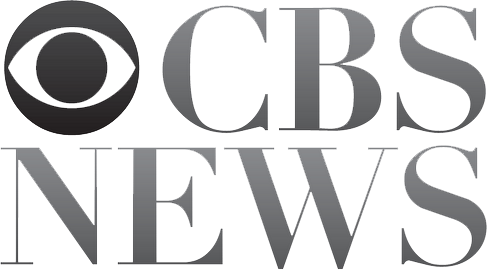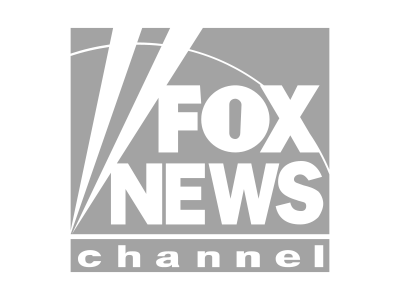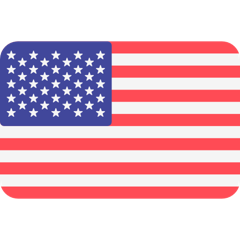 Sourced and made in the US from businesses we trust
We only select high quality, chemical-free products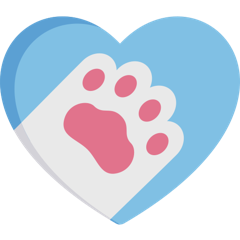 We tailor the box for your pup so they can enjoy everything
Happy pup and shiny coat guaranteed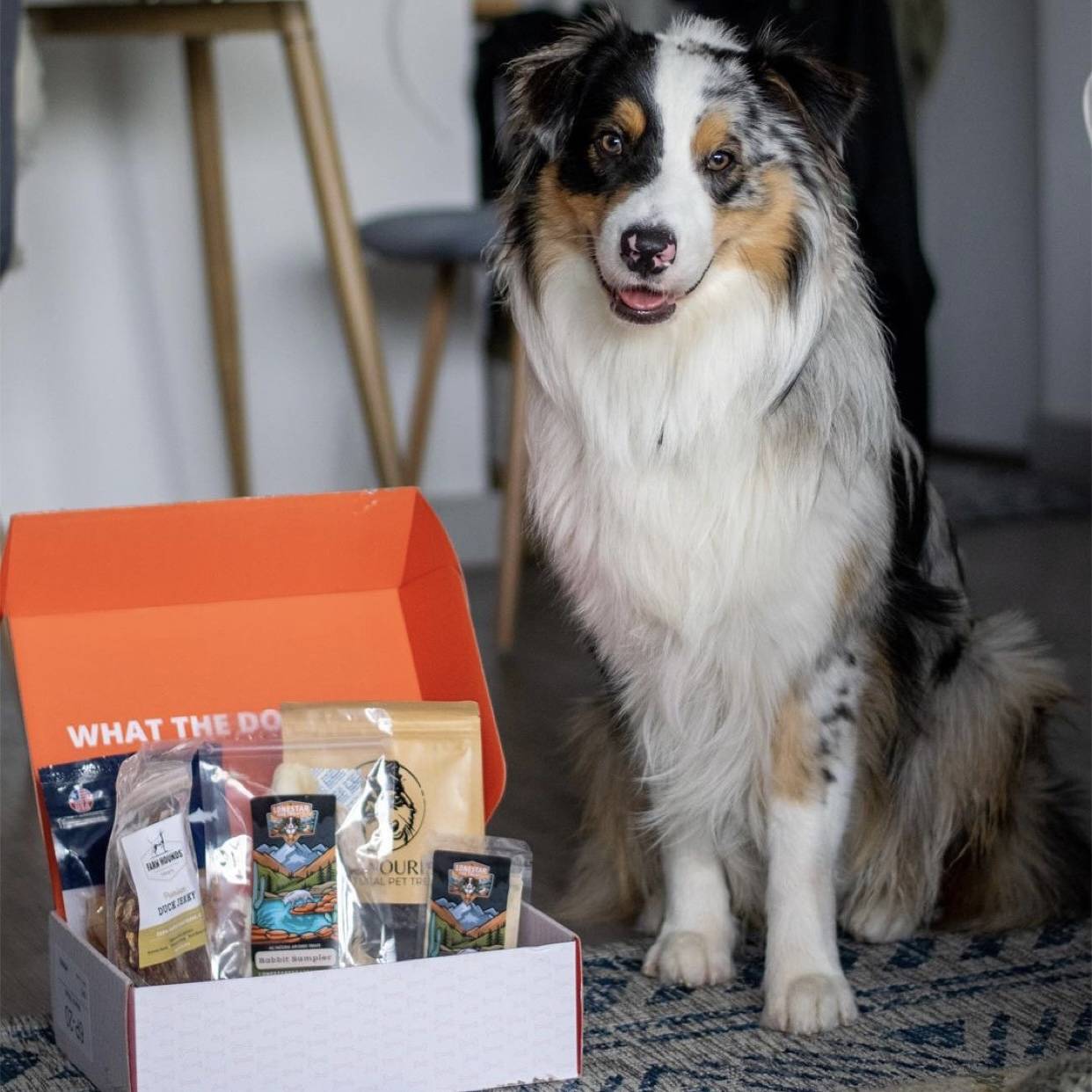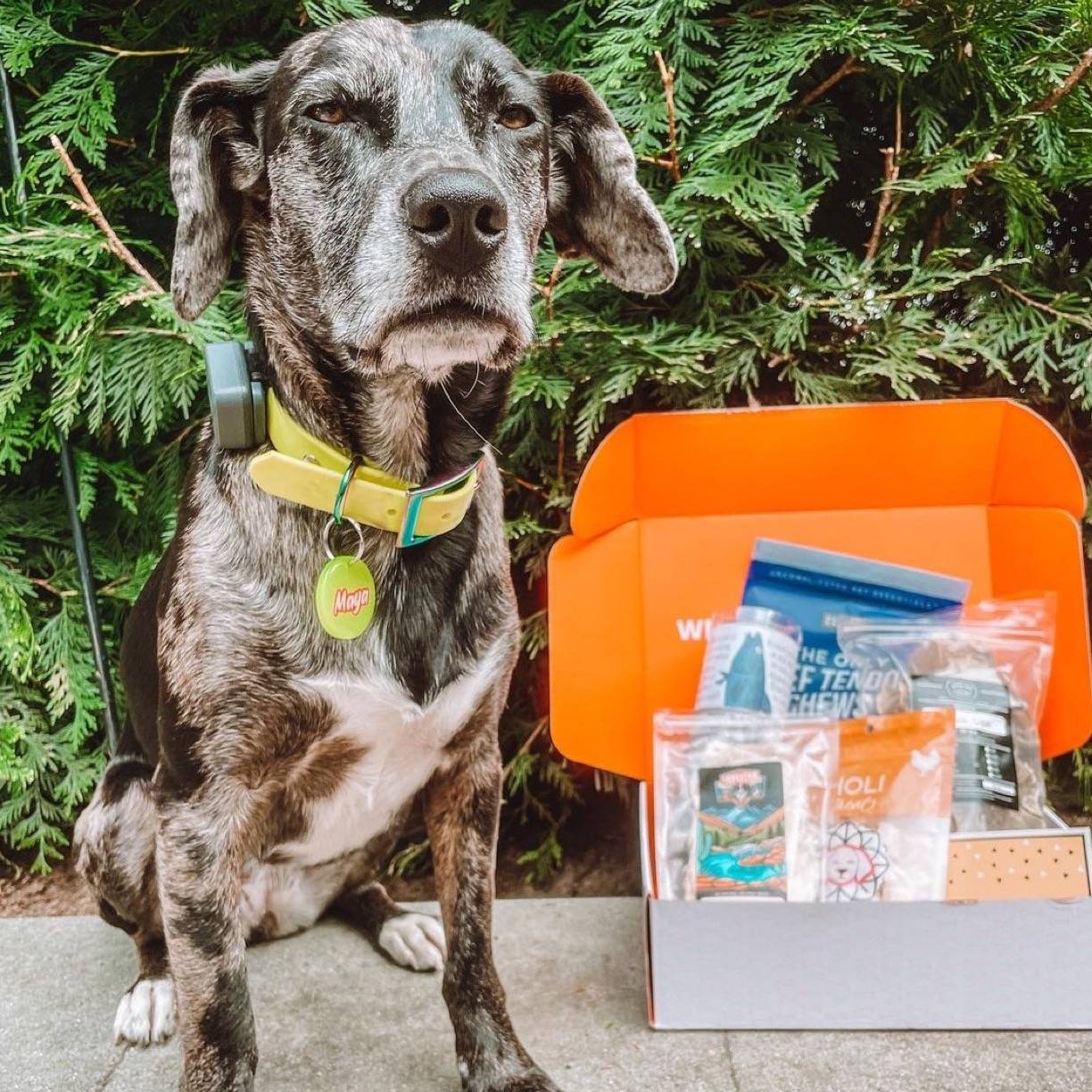 Are your products made in the USA?
Yes! And even better, all of our treats are transparently sourced and made with human grade ingredients.
Because every dog behaves differently, all chewing should be monitored at all times. When trying something new, start with shorter, supervised chew sessions to see how your pup will behave. Not all chews are created equal. We provide only the highest quality chews that are healthy and cooked at low temps to be as safe as possible. But we always recommend that you always monitor your dog while they are chewing anything, and always provide fresh, clean water nearby.
We believe there is no "one-box-fits-all" box because every dog is different. So each Gourmet Deluxe box is hand picked for each pup. We will select a variety of treats, chews and sometimes supplements based on your dog's diet, sensitivities, age and size.
How long does shipping usually take?

It will take 24-48 hours for the box to be processed and shipped! Standard shipping in the US is between 3-5 business days.
Here at What The Dog Likes, every single product is carefully selected to meet our quality control standards. We are wholeheartedly committed to helping dog parents find healthy treats for their dogs. With What The Dog Likes, focus less on running out of treats, and more on enjoying the transparency of the treats you are getting and countless amounts of tail wags you'll get from your pup.
Stay in the loop on exclusive offers, new arrivals, and so much more.